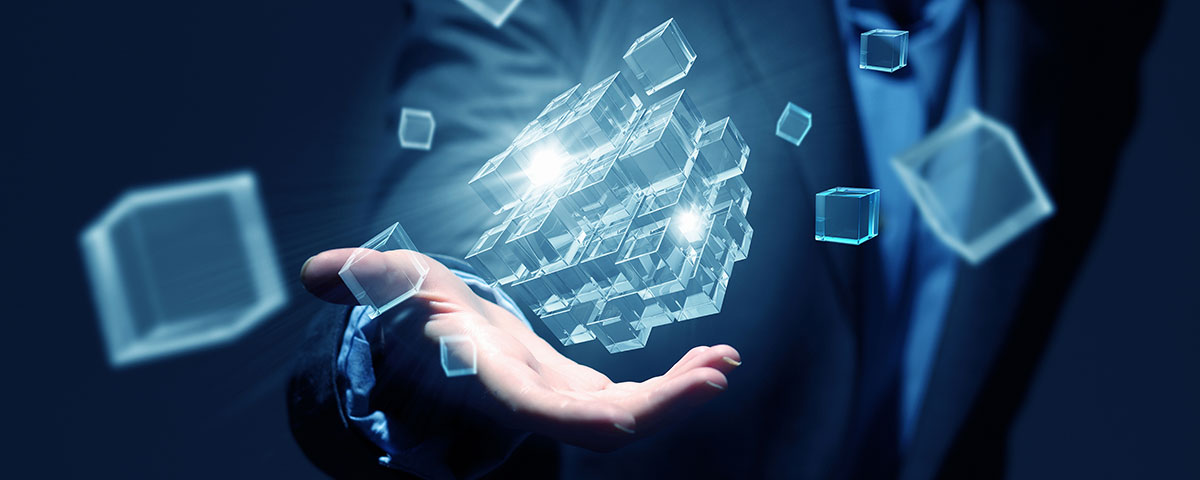 Data Management Processes
Be confident in the accuracy, consistency and
security of your data and reports.
Products
Contact Us Today
Make Strategic Decisions
Quality information and advanced analytics are
available in a format that makes sense.
Products
Contact Us Today
Insurance Dimensional Model
The system is designed for all lines of business: Life & Health,
Reinsurance and Property & Casualty.
Products
Contact Us Today
Why Choose Us?
for your Business Intelligence Software Solution
Data Management
With increasing regulatory and analytics requirements for PBR, IFSR and predictive analytics, actuaries need to manage increasingly large volumes of current and historical data. The Insight Enterprise data warehouse provides a clean, integrated source for corporate policy, claim, and agent data. The open database allows users to develop custom extracts over any time period to feed into external processes, from which many of the results can be feedback into the system to be easily analyzed through a BI interface alongside the admin system data.
Software Support
While the Insight Enterprise is thoroughly tested through development and QA on multiple data sets, given the universe of possible data sets across insurance companies, lines of business and administration systems, no complex system can be error free. The Insight Enterprise is fully supported for any software issues, with patches rapidly developed and released for any processing or calculation issues and released to all clients affected. In addition, Insight will support clients in investigating non-software, data-related processing issues.
Upgrades
Given time and budget constraints, data warehouse projects are often time-limited for development but become dated quickly as technology and business requirements change. At Insight, we are constantly developing the Insight Enterprise to take advantage of the latest platform releases to improve performance as well as adding and improving functionality. Clients have access to the latest releases of the Insight Enterprise under the license agreement for an upgrade project, including upgrade scripts to transform the historical data structures, removing the costs and risks associated with maintaining an internally developed data warehouse.
About Us
Insight Decision Solutions has developed a system called Insight Enterprise, the only analytical system of its kind. And Insight offers more than a system; we offer complete business solutions and support designed for business people who care about seeing results. Our staff consisting of highly qualified professionals, has over 20 years of experience in the insurance business and systems.
Frequently Asked Questions
I already have a data warehouse. Why do I need another one?
Internal data warehouses are often developed to give easier access to administration data, with a design based on the underlying admin data structures. This design is referred to Operational BI, allowing users to do the same tasks faster. Our system incorporates advanced actuarial and financial functionality into its design delivering much more than just operational reports and is often implemented alongside the existing data warehouse. The existing data warehouse is then used as the data source for the Insight Enterprise, speeding up the implementation project, while continuing to feed other corporate data marts.
My analytics are all done using predictive analytics. Why do I need a BI tool?
Predictive analytics is a powerful tool to answer important questions about relationships in your data, but it does not tell you which questions to ask. The analyst needs an understanding of the data landscape, i.e. the relationships between objects and their properties over time ask the right questions. BI tools provide an interactive, drag-and-drop environment for both technical and non-technical users to understand primary relationships, as well as allow users to illustrate the hidden relationships uncovered by predictive analytics. 
Can we incorporate a range of additional attributes into the system?
Yes. Insight Enterprise has large dimensions allowing additional attributes to be loaded.
Can we incorporate results from the system directly into our corporate BI tool?
Yes. The results from Insight Enterprise reporting can be incorporated into any third-party BI tool that can read Microsoft Analysis Services.
Testimonials
Here's what just some of our clients have said
Munich Life Management Corporation
Insight Enterprise sets itself apart from other tools in several ways. The ability to build pivot table reports in Excel on the fly and to "drill-down" on data allows for analysis that is very flexible and easy to use. In addition, the user can perform very comprehensive analysis thanks to the tool's ability to represent results across a wide array of dimensions.
Juan Manuel Martinez, FSA, FCIA
The Guardian Life Insurance Company of America
Insight Enterprise is a powerful analytical data warehouse, yet simple to use. Using Microsoft Excel Pivot Table functionality dramatically reduces the learning curve on becoming proficient with the system. The ability to add a data visualization software also provides flexibility in how you can query the data and present results without having to learn SQL programing! We can run experience studies monthly and use the system's policy & claims movement capabilities to explain the drivers of financial results or identify emerging trends. Insight will work with you to customize the system to the particular needs of your business, no matter how many administrative systems you have.
Carl Desrochers, FSA, FCIA, MAAA
CUMIS Life Insurance Company
What sets Insight apart from other data management tools I have used is the combination of analytical power and ease of use. It is the solution we rely on for experience studies, policy movement, and analysis of our in-force block. The product design is very intuitive and produces consistent results which are easy to organize and modify. The support we receive from Insight is fantastic. They work with us providing solutions to resolve issues specific to our business needs.
Michael J. Huniak FLMI/M, ACS
If you would like to speak to us over the phone about the Insight Enterprise System and what it can do for you, just submit your information and we'll be in touch within 24 hours. You can also email us if you would prefer with more details of what you would like to discuss.
Note: Your details are kept strictly confidential as per our Privacy Policy.